User Integration
Your WordPress site and LGL account are both vital tools for your organization – but the time spent transferring data between the two is a drag. The completely free, base version of our brand new WordPress, WooCommerce, and Gravity Forms Sync for LGL plugin lets you instantly integrate all of your past, present, and future WordPress site users as Constituents in LGL.
Gravity forms integration
Are you using Gravity Forms to track donors and other contacts? Maybe you even use forms to receive donations and other transactions? With the Gravity Forms add-on, you'll be able to automatically transfer this data to your LGL account on an on-going basis, for streamlined and organized fund management without wasting a minute. Simply select the forms you want to sync, and the Funds, Campaigns, and Categories they apply to, and you'll have your Constituents and Gifts updated in an instant. Yes – it'll even sync your past data! Say goodbye to hours spent slogging through spreadsheets.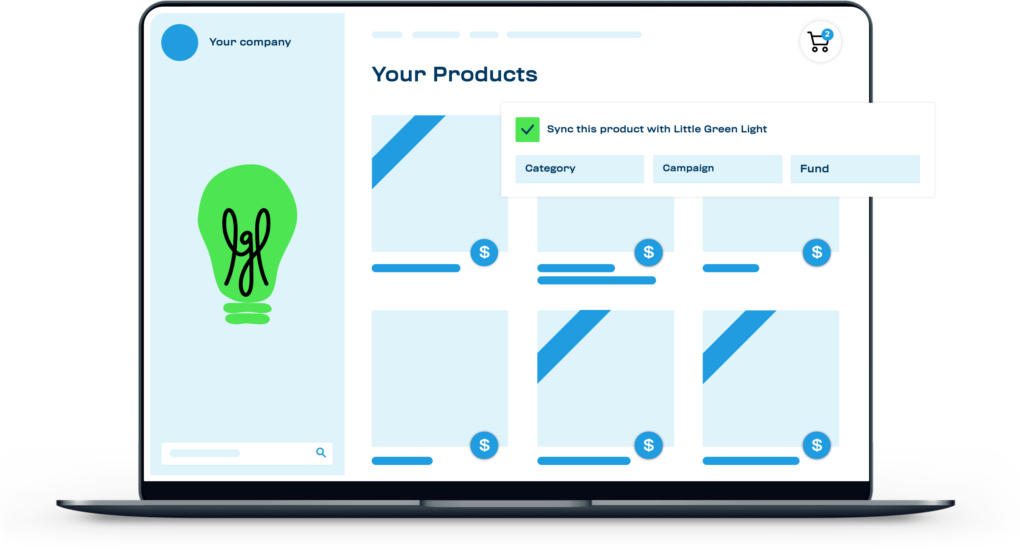 WooCommerce integration
With this add-on you can instantly sync every transaction (both past and present) completed through your WooCommerce store as Gifts on the LGL platform – in real time! For each WooCommerce product you'd like to track in LGL, you can choose the Category, Fund, and Campaign you want it to sync with – seamlessly pulling all relevant information into your LGL database, slashing time spent on administrative tasks.
Sign up and get started today!
Choose the plan that's right for you.
User Integration
Retroactively sync existing site users directly into LGL Constituent list
Automatically sync new users upon registration
All contact changes to user automatically updated in LGL platform
Free Get it now
Gravity Forms Integration
Instantly generate new Consistuents from form entries
Generate new Gifts based on Gravity Forms transactions
Users can select Gift Category and Gifts will be organized by their designated Campaign and Fund
$162.00 / yearSign up now
WooCommerce Integration
Automatically sync WooCommerce transactions directly into LGL platform as Gifts
Select and designate Category, Campaign, and Fund and Gifts will be organized instantly in LGL
Got any products you don't want to sync? Full control to determine which products or donations are included in sync
$162.00 / yearSign up now
Full Integration
(WordPress + WooCommerce + Gravity Forms)
Instantly sync new and existing users and keep all contact info up-to-date in LGL
Sync transactions from both WooCommerce and Gravity Forms seamlessly and effortlessly
Designate the Category, Fund, and Campaign so transactions are automatically organized in LGL
Full admin control to determine which forms, products or donations are included in the sync and how they are designated
$270.00 / yearSign up now